1Home Bridge for
KNX and Loxone
Apple HomeKit and KNX certified extension for any KNX IP Interface, Loxone Miniserver and Gira Homeserver.
699 €

+ value-added tax (VAT)
Voice Control, Geofencing and Automation extension for KNX and Loxone
1Home Bridge is merging German robustness and stability with user experience of Silicon Valley. Get the best out of both worlds - longevity and reliability from KNX or Loxone and the user experience from Apple.
1Home KNX Bridge
Voice control
Geofencing
Automation
Single mobile app
How to set it up?
Step 1
Plug and Play extension
1Home Bridge doesn't need to be installed in your electrical cabinet; (although it can be); you don't need a certified professional to install it for you. Simply plug & play the device and keep it in a drawer next to your router.
Step 2
Automatic Configuration
1Home Bridge will automatically set itself up with your wired smart home. The device is equipped with our automatic device detection algorithm that will make the setup experience as smooth as possible.
Specifications
Electrical Safety
Protection (acc. EN 60529): IP 20
Safety extra low voltage SELV DC 29 V
CE Marketing according to
Low voltage directive 2014 / 35 / EU
EMC directive 2014 / 30 / EU
RoHS directive 2011 / 65 / EU
EN 50491-3: 2009, EN 50491-5-1: 2010
EN 50491-5-2: 2010
EN 50491-5-3: 2010
EN 61000-6-2: 2005
EN 61000-6-3: 2007 + A1: 2011
EN 50581: 2012
Enviroment
Ambient temp. operating: - 5 /+ 45 °C
Ambient temp. non-op.: - 25 / + 70 °C
Rel. humidity: 5 % - 93 %
Mechanical Data
Housing: plastic (PC)
DIN rail mounted device, width: 2 units (36 mm)
Weight: approx. 90 g
Controls and Indicators
OLED display with 4 buttons
Programming LED (RD)
Ethernet
100 Mbit/s
Up to 8 KNXnet/IP Tunneling connections simultaneously
Power supply
External supply 12-30 V DC
Alternative: power over Ethernet PoE
Power consumption: < 1,5 W
Connectors
Bus connector for KNX (RD / BK)
Connector for external power supply (YE / WH)
Power consumption: < 1,5 W
LAN RJ-45 socket
1Home Bridge features
STABILITY AND EXPERIENCE
KNX or Loxone guarantee stability and longevity while Smart Assistant features guarantee for a fun experience and autonomy in managing your smart home.
INDUSTRY GRADE SECURITY
We are using SHA512 algorithm to encrypt communication.
FUTURE PROOF
Smart Assistants guarantee for your home to remain smart. Our engineering team will provide constant upgrades you can add to the same device.
699 €

+ value-added tax (VAT)
What's in the box
1Home KNX Bridge
Ethernet cable
Power over ethernet adapter (PoE)
699 €

+ value-added tax (VAT)
What's in the box
1Home KNX Bridge
Ethernet cable
Power over ethernet adapter (PoE)
699 €

+ value-added tax (VAT)
What's in the box
1Home KNX Bridge
Ethernet cable
Power over ethernet adapter (PoE)
699 €

+ value-added tax (VAT)
Responses from our beta group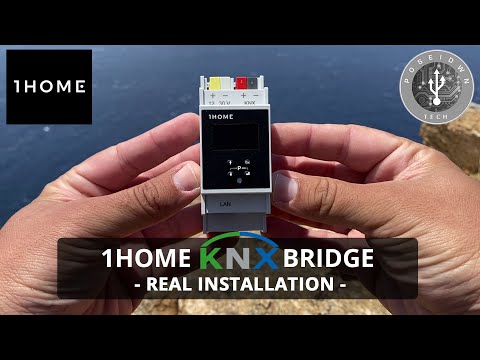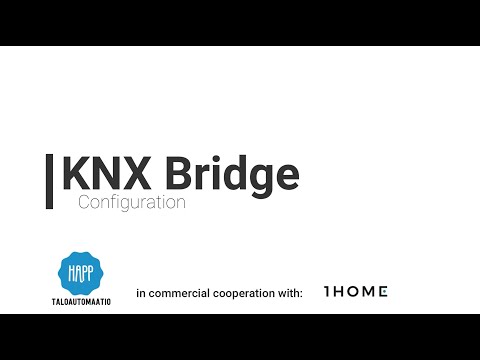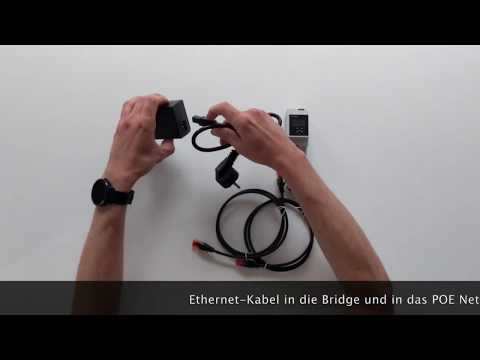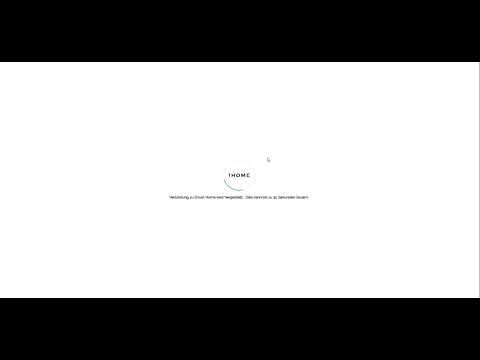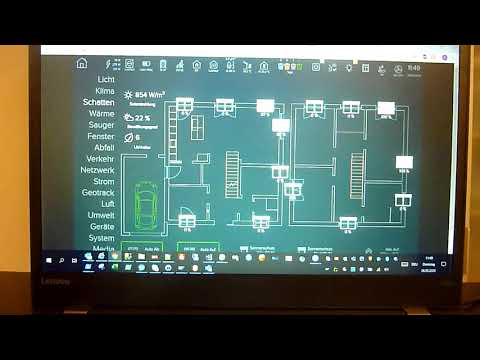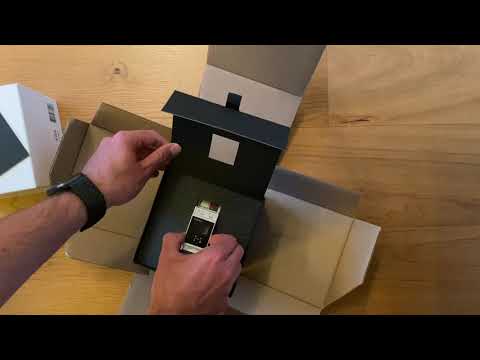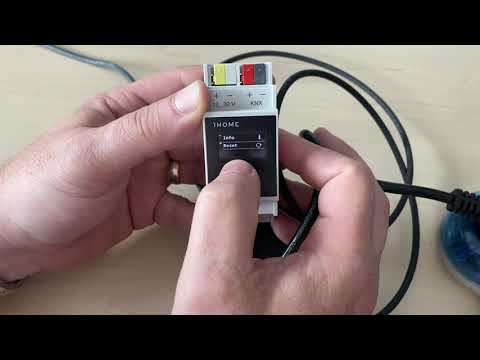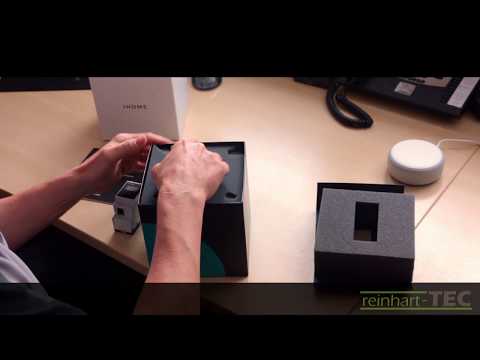 699 €

+ value-added tax (VAT)